Since 2011, Forsee Power has designed and manufactured smart battery systems for electromobility. A pioneer in this sector, the Company offers solid expertise in high-energy and high-performance storage solutions for light and heavy mobility. To market its solutions, Forsee Power relies on an international sales force in Europe, Asia and North America serving customers operating in many areas of electromobility.
Therefore, the Company is positioned in the electromobility markets that require complex battery systems with high value-add: Light Vehicles (two-wheelers and three-wheelers, go-karts, small autonomous and robotic vehicles) and Heavy Vehicles (buses, special trucks such as mining or port trucks, off-highway vehicles for construction, agriculture and industry, trains and ships).
Buoyed by structural trends, electromobility is establishing itself as the standard for vehicles sold today. As a core component of electric vehicles, battery systems are therefore at the center of the transformation of the transport segment.
Forsee Power's global offer covers the entire battery value chain: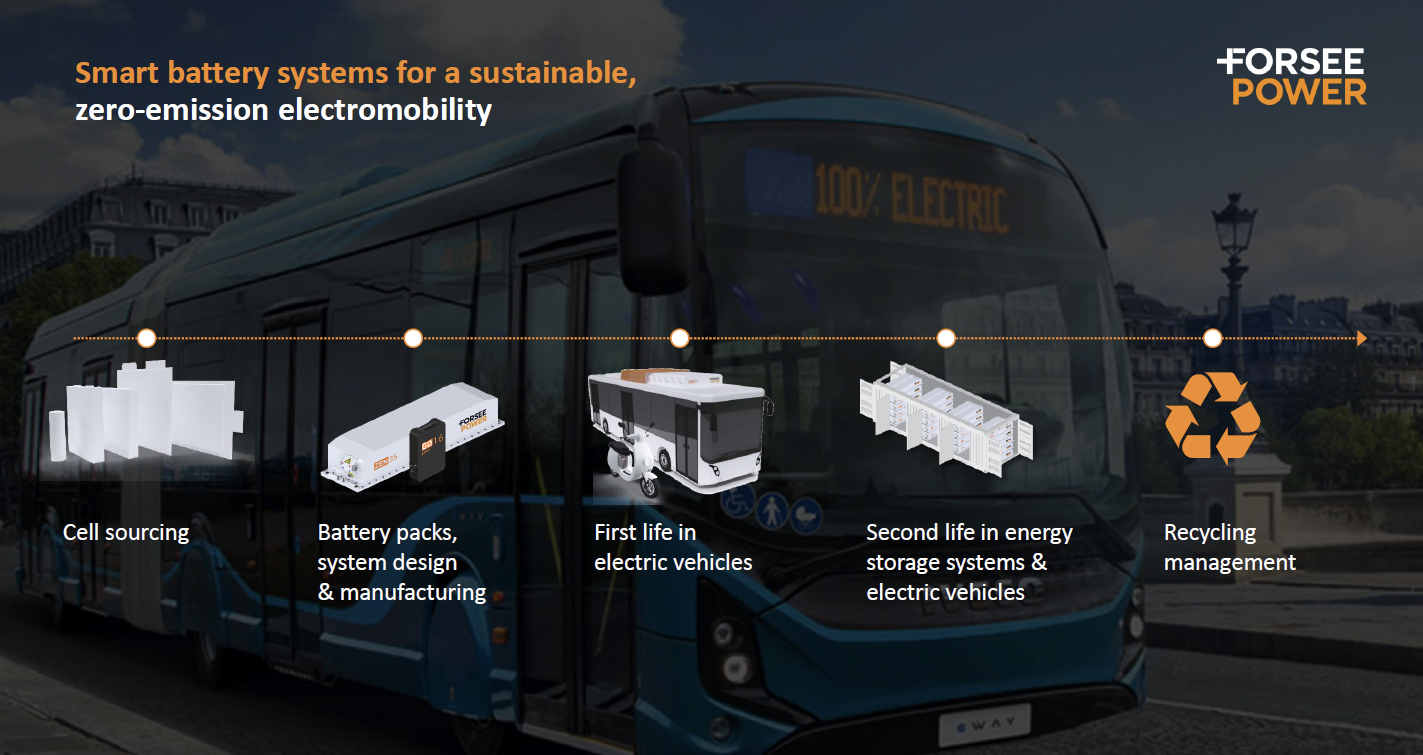 Strategic competitive assets to become the benchmark partner for tomorrow's mobility
Benefiting from extensive experience in technological developments and their commercial applications in high-growth markets, Forsee Power holds many assets that increase its technological and commercial leadership:
Technological mastery across of the entire value chain, from design to the production of complex battery systems;
Wide range of battery products and systems suitable for a wide variety of uses and end markets;
Focus on markets with high value creation potential with leadership positions already established;
Industrial and commercial capabilities to capture growth opportunities;
Solid track record of shareholding and industrial partnerships and experienced management team with a strategic vision
Governance
A visionary executive committee of highly qualified professionals
with strong battery/electromobility background
---
A visionary executive committee of highly qualified professionals
with strong battery/electromobility background
---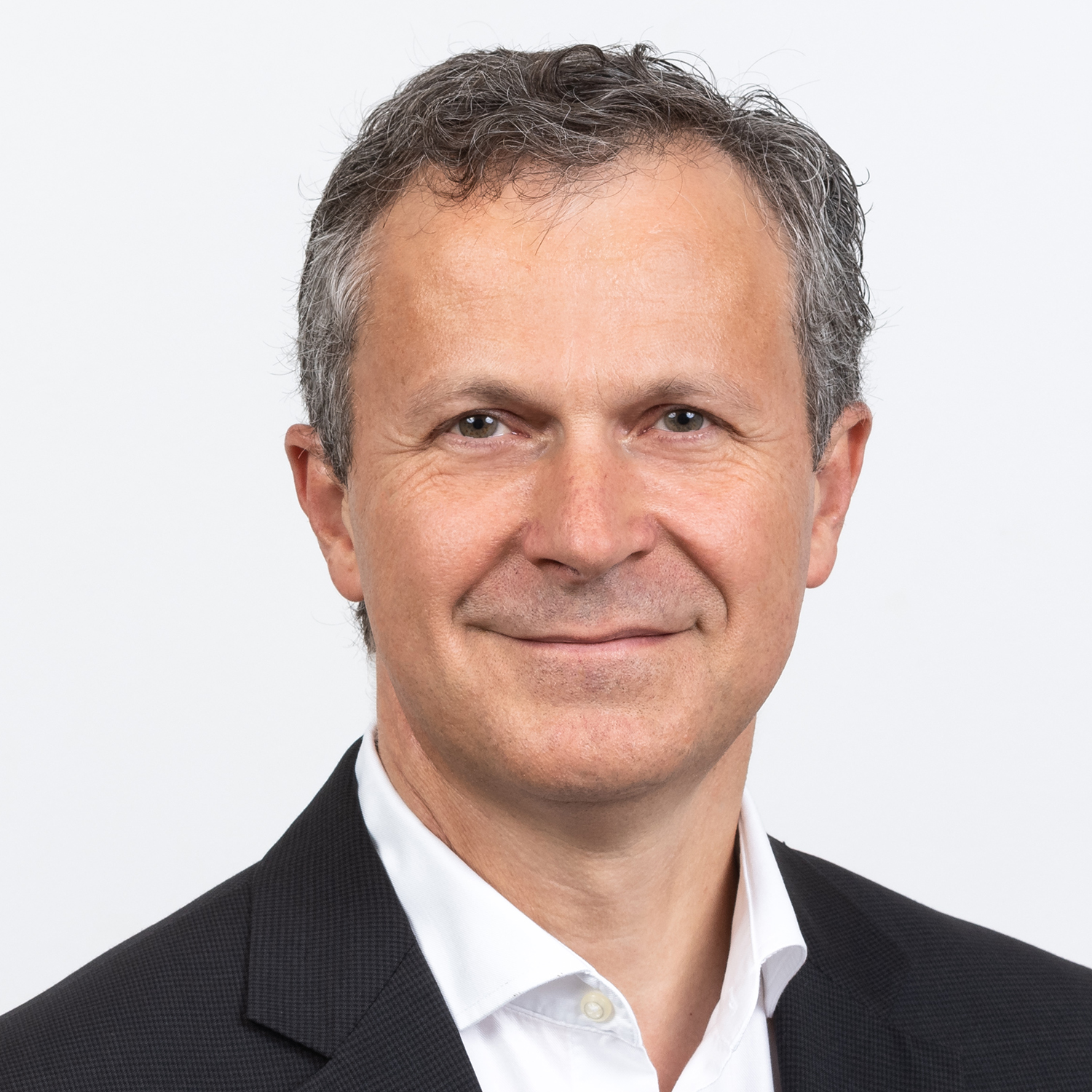 Christophe GURTNER
Chairman & CEO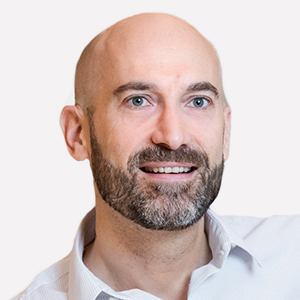 Matthieu BONAMY
Board member
Partner and head of venture capital investments in energy, mobility, industry, real estate and logistics at EURAZEO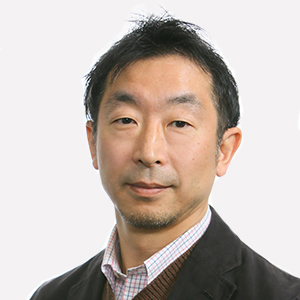 Kosuke NAKAJIMA
Board member
General Manager of the Battery Solutions Department at Mitsui & Co, Ltd.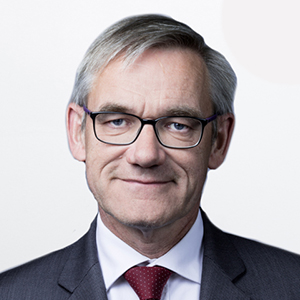 Eric LECOMTE
Board member
Senior Investment Director at Bpifrance Investissement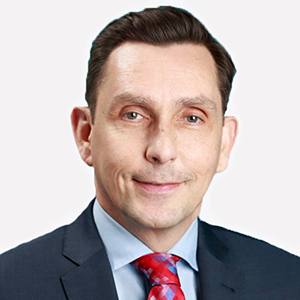 Nicolas POCARD
Board member
Vice President, Marketing and Strategic Partnerships at Ballard Power Systems Inc.
Sylvie BERNARD-CURIE
Independent Board member
Founder and CEO of A.life (Executive Coach and Consultant), Independent Director and Industrial Psychologist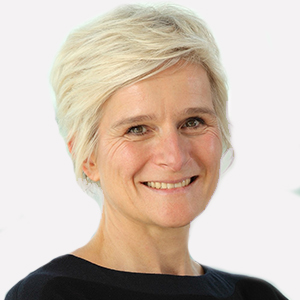 Florence DIDIER-NOARO
Independent Board member
Founder and CEO of Innwise and sustainable strategy consultant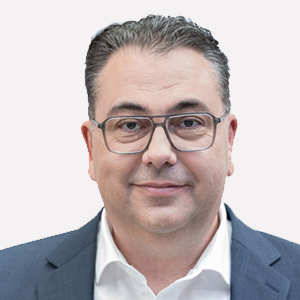 Joerg ERNST
Independent Board member
Industry missions in associations (Association of German Transport Companies) and the International Union of Public Transport and commercial coaching for different industries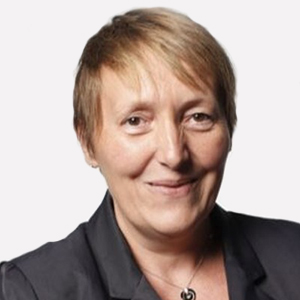 Corinne JOUANNY
Independent Board member
Executive Vice President of Capgemini Engineering and independent director of Balyo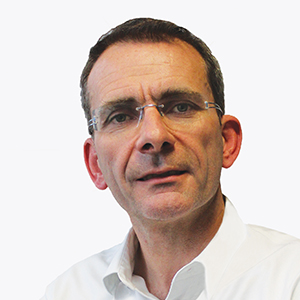 Pierre LAHUTTE
Board member
Chairman of the Executive Board of NAVYA, founder and chairman of AMILU SAS, director of FRIEM S.P.A. and member of the Supervisory Board of the Berto Group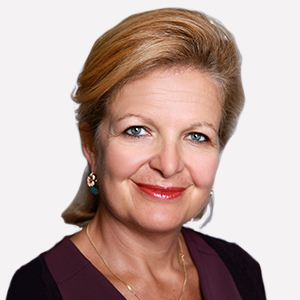 Véronique STAAT
Independent Board member
Company director, member of the Investment Committee and Chair of the Remuneration Committee of an investment company and senior advisor in Human Resources strategy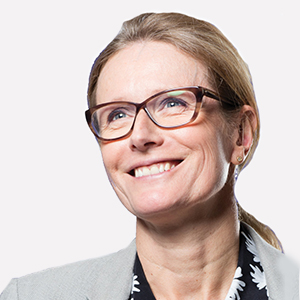 Isabelle TRIBOTTE
Independent Board member
Managing Director of Signify France (formerly Philips Eclairage) and independent director of OVHCloud and CROUZET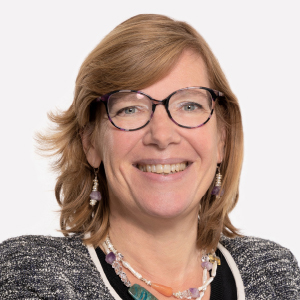 Sonia TROCME – LE PAGE
Independent Board member
Founder and Chairman of Nantucket Capital, an impact investment consultancy, independent director of Sofiouest and Exel Industries, member of the supervisory board of Esfin Gestion and of the investment committee of the Generali impact fund, and business angel